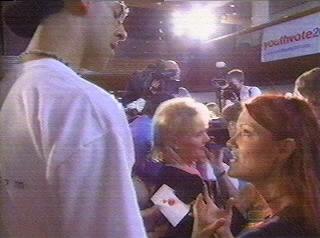 Really tall dude interviewing Amy at Smackdown! Your Vote Challenge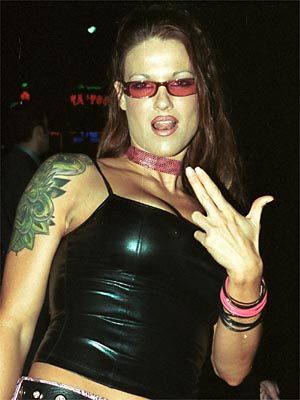 Lita at the UPN Premiere Partay
All 3 of em' at the UPN Premiere! I want that coat Jeff's wearing! If it's fake fur... hopefully it is.. I'm shutting up now...



The Hardyz being interviewed at K-rock.. HOward Stern yeah!!! (just had to add that hehe.. his morning show is on K-rock..)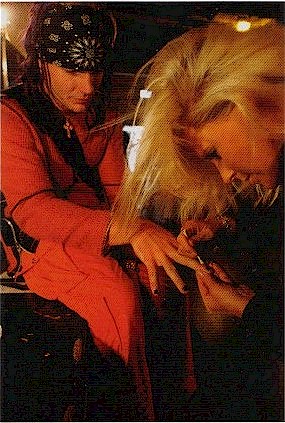 Kat makin Jeff's nails all perdy...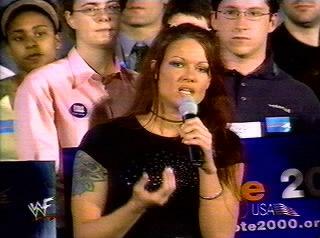 Lita talking at the Smackdown! Your Vote Challenge.